Environmental & Demolition Services
Tri Span, Inc. is one of the most prominent, Minority Owned General Contracting firms in all of Orange County. We are a leader in providing value-added and cost-effective solutions to our customers by establishing a successful partnership throughout the waste abatement process.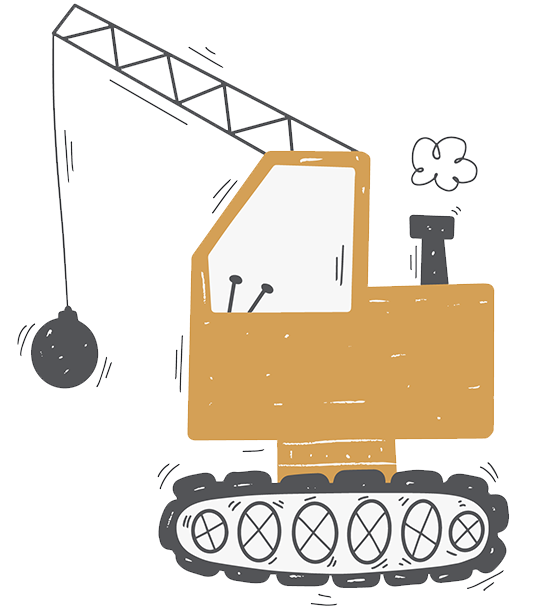 We specialize in preserving key materials for later use, or if you want a complete haul-away, we guarantee safe, complete demolition and cleanup services from start to finish. Tri Spanworks with structures both big and small throughout the Los Angeles County and Orange County areas.
Many Southern California homes and buildings still contain dangerous asbestos material. Its removal requires the knowledge of an experienced, licensed company to avoid the associated health and environmental risks. Tri Span Inc offers a variety of services related to asbestos abatement.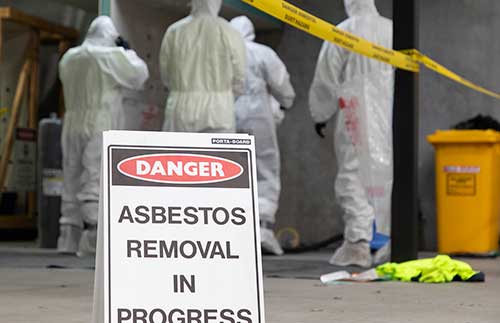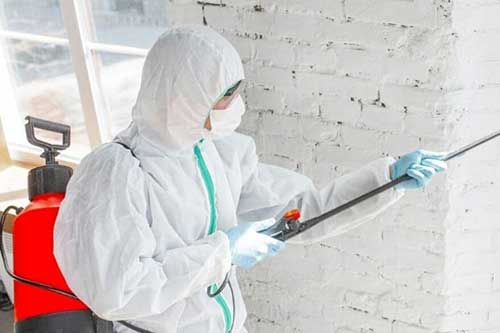 Mold & Mildew Remediation
Mold is a common occurrence in many households and businesses, especially when the structure experienced past or current water damage. Although mold spores are typically present in household dust, they become a health hazard when fungi breeds and is left untreated.
Do You Have any Questions?