Complete Hazardous Removal
When your property contains hazardous material, you face a number of environmental and financial challenges. Waste that poses a toxic or biological threat to the public can make involved parties liable for any damages caused by an incident on site. For your business or company to resume operations, there are complex regulations you must adhere to when dealing with hazardous materials.
Construction companies and other businesses in the Los Angeles County and Orange County areas can rely on our knowledgeable staff and their advanced solutions for waste remediation. Tri Span Inc specializes in managing your hazardous waste removal and ensuring compliance with all state and federal environmental laws.
Hazardous waste is any material that threatens public health or the environment. If your company performs large-scale industrial procedures, there's always the risk for an accident. Whether you've encountered an emergency or are planning construction on a contaminated site, Tri Span Inc can remove chemicals and other materials in gaseous, liquid or solid states. Unlike typical garbage, these potentially toxic substances must be handled with the utmost care and safety. Since they do not decompose like most materials, Tri Span may have to perform sophisticated treatments like solidification for the waste's proper disposal. Only an expert can assess your toxic waste situation and advise you on the best possible method for its elimination.
Our cleaners possess extensive training in identifying hazardous conditions. We also provide any necessary third party scientific experts to properly survey and test your site for specific contamination. Tri Span Inc.'s skilled professionals exercise extreme caution and utilize appropriate personal protective equipment for all-around safety. It may be possible for some wastes to be recycled into new products while other materials must be disposed of in containment facilities. We will inform you of the most cost-effective, prudent option for resuming operations on your property.
Tri Span's Comprehensive Services Include:
Complete hazardous removal by trained, experienced professionals.
Assistance with chemical analysis for toxic, biological, and other hazards.
Location of available storage or disposal facilities in the Southern California area.
Compliance with all local and federal environmental regulations including EPA and OSHA.
The most advanced technologies for dealing with toxic material, including solidification.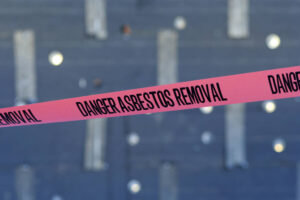 Asbestos is not always taken seriously these days, with many people feeling it's completely banned. The fact is, asbestos is not banned everywhere, and you
Read More »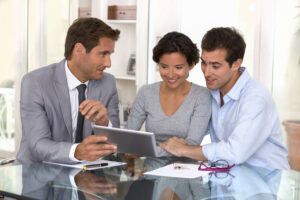 Home insurance is one thing that can help you financially recover from the damage done to your home that threatens the safety and integrity of
Read More »