Comprehensive Asbestos Evaluation
Recent revelations about the long-term health risks of asbestos exposure have led to its ban throughout the United States. The insulation material was once used for its strength, affordability, and flexibility, but inhaling its toxic fibers has been known to cause deadly mesothelioma, lung cancer, and other serious conditions.
Many Southern California homes and buildings still contain dangerous asbestos material. Its removal requires the knowledge of an experienced, licensed company to avoid the associated health and environmental risks. Tri Span Inc offers a variety of services related to asbestos abatement, from consultation to complete removal from your structure's walls, floors, ceilings, and more.
Tri Span Inc provides comprehensive asbestos evaluation for your remodeling or demolition project. Our trained staff will survey the site, plan the best strategy for removal, and will minimize the threat of contamination while abiding by federal environmental regulations. We specialize in expediting your hazard removal needs for optimal convenience so that your home or business can resume operations as normal. If your Los Angeles County or Orange County property will be demolished or has experienced a major disaster, you may need to comply with required Procedure 5 plans. Tri Span Inc helps prepare the proper site conditions and paperwork to ensure successful AQMD inspection. Our fully-licensed contractors use only the most effective personal protection equipment and employ the safest asbestos abatement methods.
Our goal is to help you finish your construction project as quickly, safely, and inexpensively as possible. Once the asbestos has been removed from the property, Tri Span's team finds the appropriate Southern California facility for your material's disposal. From tile to linoleum, siding to roofing, ceilings to drywall, we handle all kinds of asbestos abatement in your home or business.
Our Complete Services Include:
A thorough survey of your property and consultation about your asbestos abatement options.
Compliance with Procedure 5 plans and other environmental regulations.
Safe and efficient removal of the asbestos by our expert personnel.
Haul away of the toxic material as per the law's regulation.
Collaboration with third party consultants to ensure lawful disposal of the asbestos.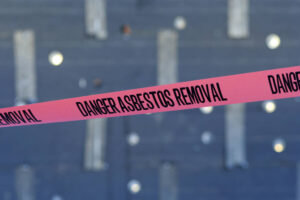 Asbestos is not always taken seriously these days, with many people feeling it's completely banned. The fact is, asbestos is not banned everywhere, and you
Read More »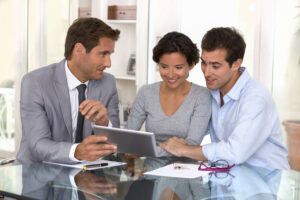 Home insurance is one thing that can help you financially recover from the damage done to your home that threatens the safety and integrity of
Read More »