Providing Diverse Demolition Services
If you are considering a remodeling project for your Southern California home or business, Tri Span Inc provides diverse demolition services to accommodate your needs. From complete building demolition to minor interior work, our expert personnel will explore your dismantling options, obtain the appropriate permits, and complete the job in a timely, cost-effective fashion.
We specialize in preserving key materials for later use, or if you want a complete haul-away, we guarantee safe, complete demolition and cleanup services from start to finish. Tri Span works with structures both big and small throughout the Los Angeles County and Orange County areas.
Our demolition professionals consider every minute aspect of the project, planning each stage for optimal affordability and safety. Tri Span has years of experience handling projects of every size ranging from multi-story industrial buildings to partial removal and replacement of interior drywall. The state of California implements a number of regulations for environmental protection and public safety, and our team ensures complete compliance throughout the demo process. Removal experts wear comprehensive protection equipment, use only the most technologically-advanced machinery, and maintain their gear for ideal performance.
We work with our clients to assess their projects, identify viable costs, and prepare cost- and time-efficient strategies for each job's fulfillment. We've taken part in demolition jobs at various stages of the dismantling process. From heavy structures made of concrete to selective removal of soft interior materials, Tri Span are leaders in renovation. Since 1990, our dedicated team has been involved in demolition and hazard abatement projects for The Port of Long Beach, the California State University system, China Lake Naval Weapons Systems, public works, community colleges, and many other reputable private sector entities.
Our Various Demolition Solutions Include:
Commercial, industrial and residential demolition
Interior and selective demolition
Concrete cutting, crushing, and removal
Excavation and Groundwork
Site clearing and site preparation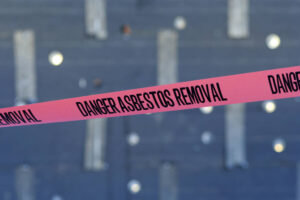 Asbestos is not always taken seriously these days, with many people feeling it's completely banned. The fact is, asbestos is not banned everywhere, and you
Read More »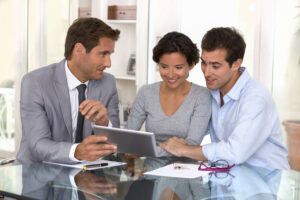 Home insurance is one thing that can help you financially recover from the damage done to your home that threatens the safety and integrity of
Read More »