Complete Mold and Mildew Removal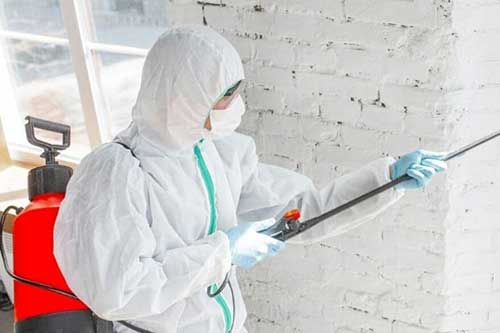 Mold is a common occurrence in many households and businesses, especially when the structure experienced past or current water damage. Although mold spores are typically present in household dust, they become a health hazard when fungi breeds and is left untreated. In residential homes, mold and mildew are often found in humid or steamy areas such as kitchens and bathrooms.
People can scrub it away from non-porous surfaces, but when soft building materials like carpet or ceiling tiles are contaminated, you need a trained professional to remove the mold. Tri Span Inc offers complete assessment and treatment of your home or business's mold problem while minimizing interruption to your daily routine.
If you are a home or business owner in the Los Angeles County or Orange County vicinity, Tri Span Inc provides consultation and mold removal when your structure endures a leak or serious flood. When moisture levels are high, damp areas become a breeding ground for mold. In enclosed building areas, trained professionals must collect samples and perform tests to ensure the safety of your family or employees.
We have trusted third party resources who provide a survey, take air and surface specimens, and conduct final inspections to obtain a "clean" status. Working alongside toxicology experts, our licensed personnel employ a number of removal methods depending on the type of mold. Tri Span specializes in all types of mold contamination and has experience in:
Basement Mold Removal
Black Mold Removal
Ceiling Mold Removal
Attic and Crawlspace Mold Removal
Commercial Mold Removal
Residential Mold Removal

If your building has a mold emergency, we encourage you to call our licensed personnel to stop the immediate contamination and begin a cost-effective remediation plan. Our overall goal is to guarantee safety while getting your home or business back to its original state of operations. No matter the extent of contamination, we provide successful cleaning solutions. Tri Span's contractors offer the following mold removal services in the Southern California area:
Physical Removal of Colonized Materials
Removal of Contaminated Dust and Debris
Use of Appropriate Protective Equipment by Certified Removal Experts
Coordination with Third Party Inspection Consultants
Coordination with Insurance Companies Through the Claims Process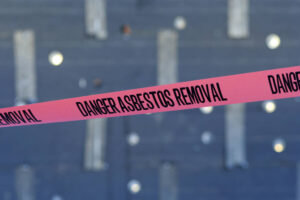 Asbestos is not always taken seriously these days, with many people feeling it's completely banned. The fact is, asbestos is not banned everywhere, and you
Read More »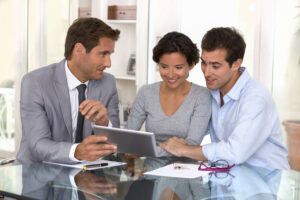 Home insurance is one thing that can help you financially recover from the damage done to your home that threatens the safety and integrity of
Read More »