Thorough Survey of your Property
One of the most daunting encounters in a large real estate construction job is soil contamination. When a hazardous substance leaks into the ground of a property, high levels of toxic chemicals can cause health threats to your workers and to the future inhabitants of the site. Tri Span Inc's team of experienced personnel provide comprehensive soil remediation support for your construction endeavor.
We ensure environmental safety, federal compliance, and proper treatment or removal of contaminated soil to expedite the start of your project. If you need soil remediation in Southern California, we'll help you gain formal consent with our cost-effective consultation and services.
Before they can begin development, construction groups in the Los Angeles County and Orange County areas must satisfy the Preliminary Remediation Goals (RPGs) set forth by the Environmental Protection Agency (EPA). Tri Span works with you throughout the site preparation process. Our trained professionals will evaluate the property, implement a remediation plan, and remove waste material quickly and safely. We bring in third party specialists to analyze toxic concentrations in the ground, preparing us for successful removal. We guarantee your federal compliance with all environmental regulations in the state of California.
Tri Span employs only the most innovative methods and materials to remediate the soil, including active carbons, high volume filter pumps, and vapor extraction. Whether your project requires extensive on-site cleaning or transportation of soil to an off-site location, our experienced contractors will solve your hazardous soil problems with only the most up-to-date technologies available. We'll ensure your site's environmental challenges are addressed swiftly so that you can save precious time and money.
Soil Remediation Services Include:
Thorough survey of your property and consultation on your remediation options.
Only the most current, proven-effective soil excavation techniques.
Use of dependable carbon filters to provide the most efficient, successful cleaning results.
Coordination with licensed third-party experts for safe and accurate site inspections.
Solidification and stabilization of soils with a variety of toxic contamination problems.
Innovative soil vapor extraction.
If you are looking to begin a real estate construction project and need environmental approval from regulators, contact our licensed professionals to walk you through the process today.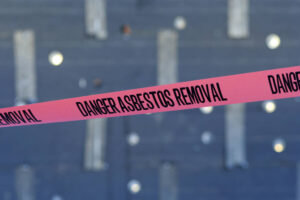 Asbestos is not always taken seriously these days, with many people feeling it's completely banned. The fact is, asbestos is not banned everywhere, and you
Read More »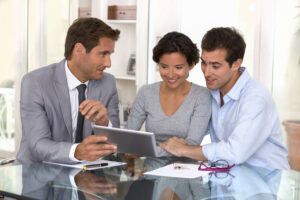 Home insurance is one thing that can help you financially recover from the damage done to your home that threatens the safety and integrity of
Read More »