Tri Span Inc of Southern California provides general contracting solutions to Los Angeles County and Orange County for waste disposal, demolition, and site preparation. Their highly trained staff removes hazardous waste, including mold abatement and lead paint removal. They not only remove the poisonous pigment, but they also properly dispose of it, preventing it from harming people or poisoning the environment.
Lead-based paint is not only harmful to the environment, but it may also be extremely harmful to one's health. It was banned in the United States in 1977, although many older homes and structures still have this method to coloration on the interior and exterior of their residences. The lead's original purpose was to improve durability and moisture resistance. It also helps to keep the paint looking new and increases the speed with which it dries.
Despite its benefits, lead paint spreads throughout the ecosystem, even if it is simply on the siding of a house. The lead penetrates the atmosphere and settles into the ground. It frequently penetrates a water supply or has an impact on the vegetation in the vicinity. Lead will continue to accumulate in the environment, putting strain on the ecology. Not to add that when lead accumulates on plants or in water, humans and animals may consume the goods without realizing it.
Children aged six and under are the most susceptible to lead poisoning. Once the metal enters the body, it has the potential to affect every organ and even every bodily system. A child who has been exposed to lead may experience developmental delays, behavioral or learning issues, hyperactivity, anemia, or hearing impairments. If the paint is swallowed, it can induce severe poisoning, resulting in unconsciousness, seizures, or death.
Because lead can cause kidney problems, infertility, and hypertension in adults, it is best to leave lead removal to the professionals. They understand how to handle lead and everything that goes into securely removing and disposing of it.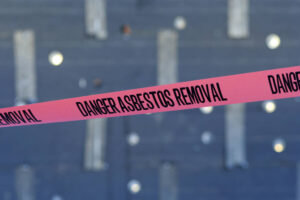 Asbestos is not always taken seriously these days, with many people feeling it's completely banned. The fact is, asbestos is not banned everywhere, and you
Read More »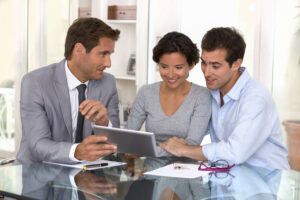 Home insurance is one thing that can help you financially recover from the damage done to your home that threatens the safety and integrity of
Read More »