We Provide Exceptional Service
Tri Span, Inc. is among the top premier general contracting firms in all of Southern California. We deliver quality work for cost-effective prices, providing solutions for all your waste abatement and demolition needs. Our experienced team proudly boasts its status as one of Orange County's most respected and accomplished minority-owned firms.
Tri Span, Inc. is an EPA-approved firm certified extensively by the state of California.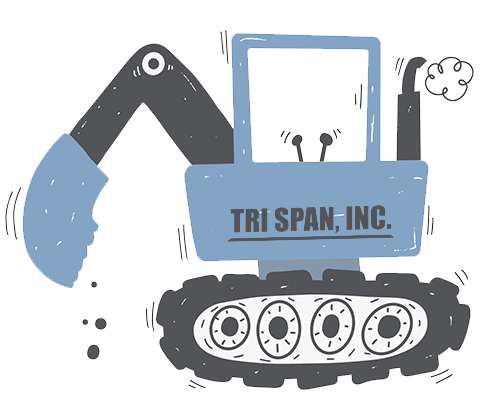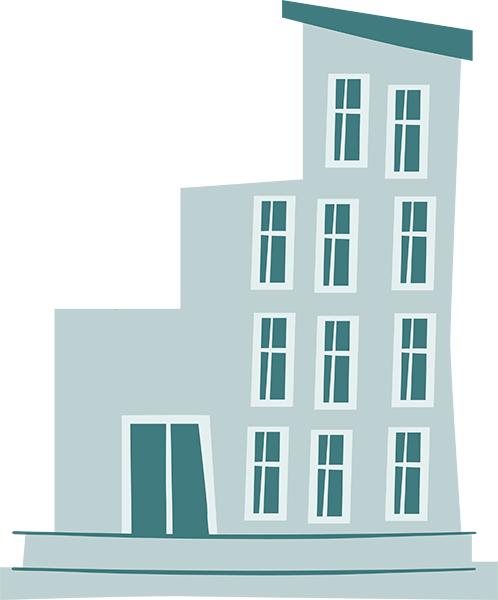 Our Extensive Services Include:
Tri Span, Inc. performs comprehensive, customized alterations to your apartment or rental property's design, meeting the complex needs of your tenants while saving time and costs.
We safely remove everything from interior walls, flooring, and ceilings to large-scale commercial and industrial structures, recycling materials or providing complete haul-away if necessary.
Our team specializes in excavating and clearing your property with safety and efficiency in mind, and we comply with all local and federal regulation to quickly prepare your site for construction.
Tri Span, Inc. provides comprehensive abatement services, surveying, testing and removing harmful toxic materials from your property to ensure environmental and health safety.
Tri Span, Inc. researches and hires only the most reputable sub-contractors in the Southern California area. Whether it's innovative equipment or state-of-the-art management tools, we're committed to remaining on the cutting edge of the hazard abatement industry.
Tri Span, Inc. boasts a successful history working for both the public works and federal project sectors. We are fully licensed, bonded, and insured, and we are proud to be affiliated with the following associations:
Our Certificates & Credentials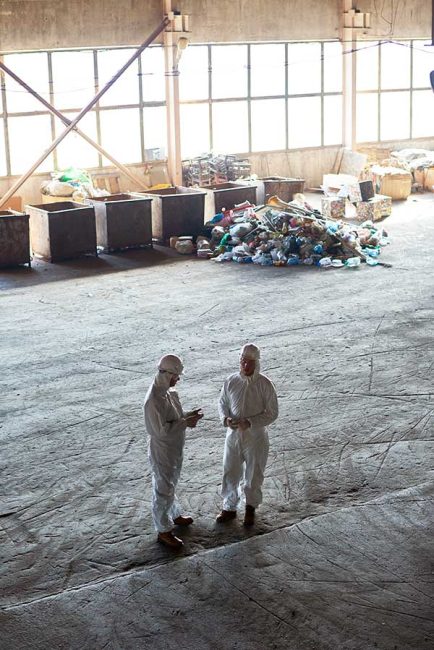 Let's get down to business!
Tri Span, Inc. is Available to Assist You 24 Hours A Day, 7 Days A Week