Living in Southern California means your structure is vulnerable to unexpected geological activity and the occasional earthquake. If your home or business was built before 1936, extensive fortification is necessary to protect your foundation from catastrophic seismic activity.
While your newer property may have adequate bolting in place, Tri Span Inc specializes in increasing the strength and readiness of your structure in anticipation of a natural geological occurrence. Every Californian understands an earthquake's devastating impact, and it is imperative that you have a licensed company survey your building and reinforce its structure if necessary.
Our trained professionals specialize in every size retrofitting job ranging from multiple-story structures to residential homes. The process requires the addition of hardware, plywood and framing lumber in the property's foundation. While many modern homes boast maximum strength and endurance, structural knowledge is always changing.
Tri Span Inc is at the forefront of research and application when it comes to protecting your building's ability to withstand a seismic event. Our current standards conform with the specifications set forth by the City of Los Angeles, which can be found on their website. Whether your site is in Los Angeles County, Orange County or elsewhere, local entities will recognize these professional specifications. Our proven methods of seismic retrofitting include:
Foundation bolting
Cripple wall bracing
Foundation hold down brackets
Angle iron struts and foundation bolting
Tri Span can help you strengthen the foundation of your home or business to protect it from damaging movement, cracks, and even complete collapse. Call us to arrange an inspection and to learn about your many available options for earthquake retrofitting. Our quality services will give you peace of mind at an affordable price. We've performed retrofitting services for the following esteemed clients in the Southern California area:
California State University
North Orange County Community District
Rio Hondo Community College District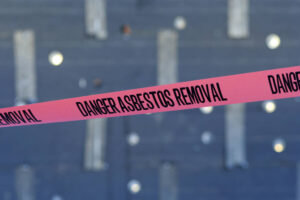 Asbestos is not always taken seriously these days, with many people feeling it's completely banned. The fact is, asbestos is not banned everywhere, and you
Read More »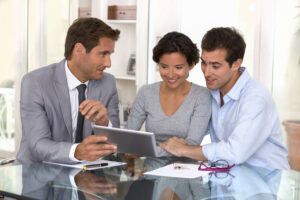 Home insurance is one thing that can help you financially recover from the damage done to your home that threatens the safety and integrity of
Read More »