Emergency Response Services
In addition to our regular waste abatement services, Tri Span Inc offers quick, efficient response for your home or business's unexpected emergencies. No matter how careful your daily operations, no structure is immune from the threat of natural disaster and other environmental hazards. You need a professional emergency response company to attend to your property and ensure safety for everyone involved. Tri Span Inc delivers immediate reply 24 hours a day, 7 days a week, for the entire Los Angeles County and Orange County vicinity.
Our trained experts specialize in getting your home or business back to its original condition. Whether you've endured damage caused by flood, earthquake, fire, storm or other unpredictable disturbances, Tri Span eliminates the threat and protects you from financial burden. Our experienced team will work in conjunction with your insurance company to eliminate wasted time and speed up the claims process. With over twenty years working in the Southern California area, our personnel's broad expertise prepares them for the cleanup and repair of any emergency. We comply with all federal regulations and our licensed contractors use only the most reliable, advanced machinery and protection equipment for swift and safe job completion.
Tri Span Inc's emergency services team will evaluate your property's situation, eliminate any immediate dangers, and implement a plan for cost-effective hazard removal and remediation. Experiencing a natural disaster can be a traumatic experience, and we'll give you peace of mind knowing that all necessary paperwork and procedures are handled quickly but cautiously. Our planning services always account for health and safety, tailoring details to your site's specific hazardous conditions. On the scene, Tri Span coordinates and oversees all operations to ensure absolute safety and environmental compliance. Contact us day or night, we'll dispatch an emergency team, and your home or business will soon be back to its original state.
Some of Our Specific Emergency Response Services Include:
Emergency water extraction
Drying and dehumidifying of flooded areas
Odor removal
Complete hazard removal services
Emergency electrical, plumbing, and roof repairs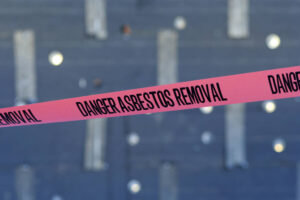 Asbestos is not always taken seriously these days, with many people feeling it's completely banned. The fact is, asbestos is not banned everywhere, and you
Read More »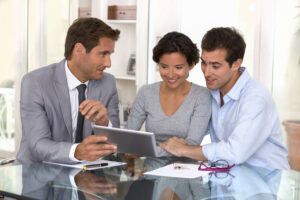 Home insurance is one thing that can help you financially recover from the damage done to your home that threatens the safety and integrity of
Read More »